Guess Which Stars are Pregnant!
|
There are hundreds of celebrities and all of them are under public scrutiny. I think it's newsworthy when celebrities are rumored or already confirmed to be pregnant. May they be first-time parents or happy parents to more than one kid, welcoming a new celebrity baby into this world is always a joyous occasion. This year is no different from the past years, and we have quite a few celebrities who are pregnant. Here they are: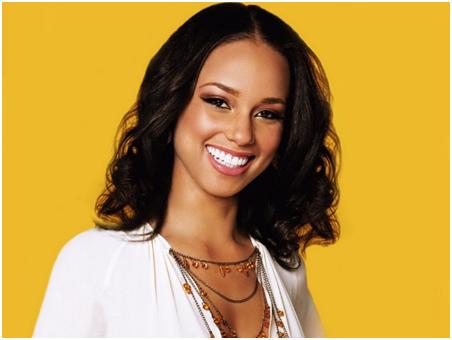 Alicia Keys – Alicia has been married to Swiss Beatz and they are currently expecting their second child. Their first child is named Egypt, and the second is yet to have potential names from the happy couple. They made this announcement of having a new baby on Instagram.
Eva Mendez – OK! Magazine was the first source of Eva's being pregnant. There were pictures of her trying to hide the baby bump with anything she can reach inside the car, and at the time of confirmation that she was pregnant, she had already been seven months on the way. She's carrying the baby of Ryan Gosling, 33, and the 40-year old Eva is now envied by thousands of Ryan's lady fans all over the world.
Kourtney Kardashian – If you're keeping up with the Kardashians, this may not be surprising news to you. She is currently pregnant with her third child.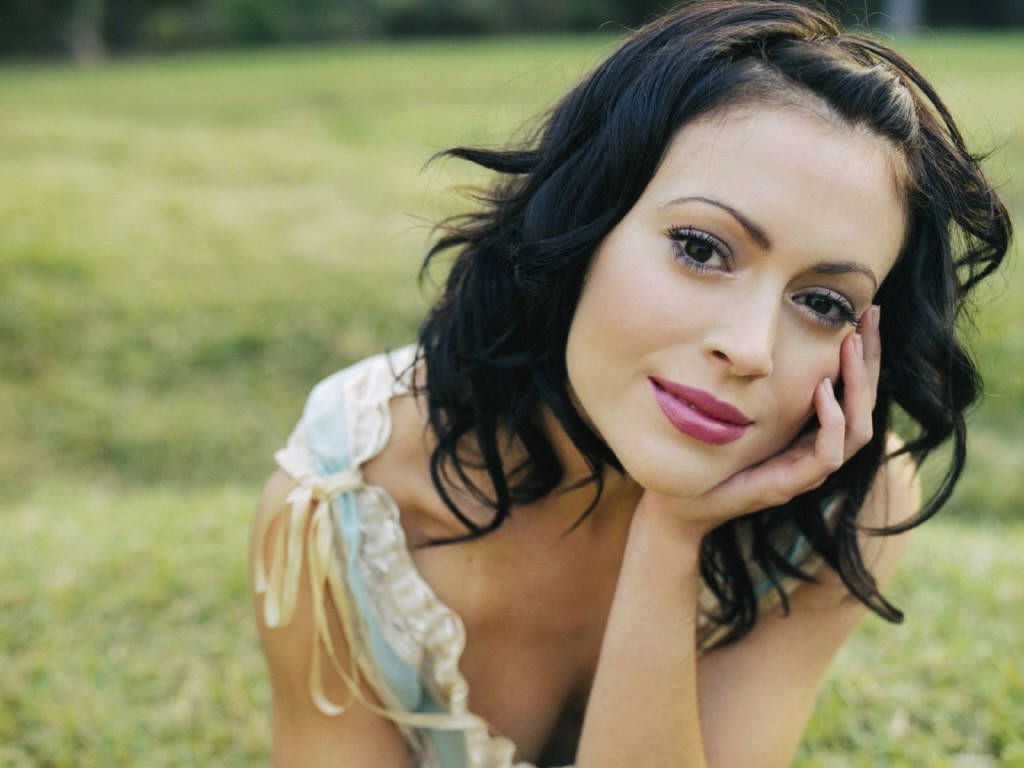 Alyssa Milano – Alyssa had been famous for her role as Phoebe in the popular TV series Charmed back in the 90s. Recently, it has been confirmed that she's pregnant and according to some interviews, she says she doesn't want to look at the scale.
Kristen Bell – The Veronica Mars star is on her way to have her second child. She's currently 33 years old and married to Dax Shepard who's 39. Their firstborn just recently turned one this May, and fans are sure to expect some funny tweets from the couple's official Twitter accounts.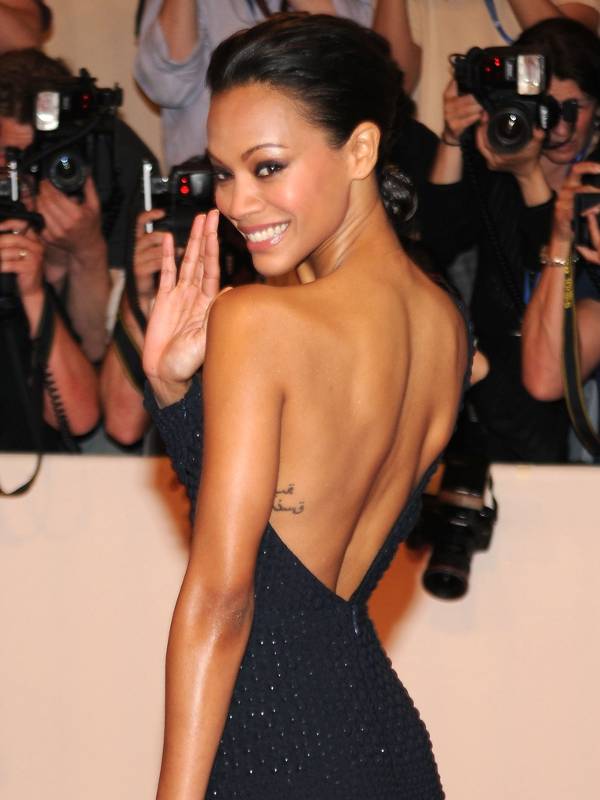 Zoe Saldana – The 36 year old actress who we have just recently seen in Guardians of the Galaxy is pregnant with her first child with Marco Perego, her Italian artist hubby.
Looks like there'll be a lot of new little faces in the Hollywood scene this year!