Shailene Woodley and Ellen Page Dating Rumors
|
Shailene Woodley has made waves in the movie scene for The Fault in Our Stars and Divergent. She has also been seen as the glamorous gal on the red carpet from several events. Ellen Page on the other hand has been most recently seen on the blockbuster hit X-Men: Days of Future Past. So what's the deal with Shailene Woodley and Ellen Page together?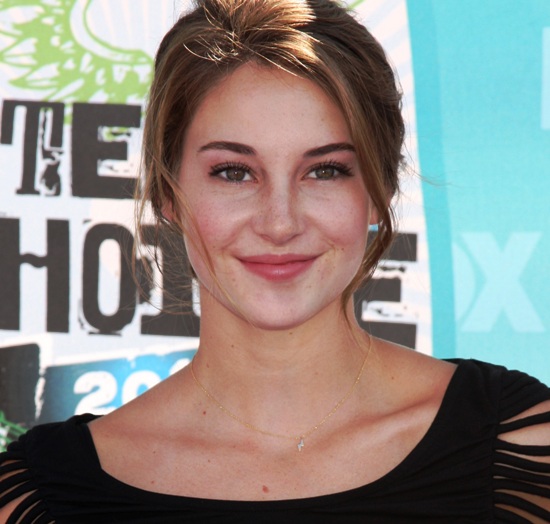 Ellen has just recently come out as gay and she's been more open about her sexuality now that she has admitted it. Ellen is 27 and Shailene is 22—both are young and talented actresses who have been seen in events. One which fueled the rumor was when they posted for a photo together on the red carpet. I think, however, that whenever couples—heterosexual or homosexual couples pose together—they get linked because celebrities get linked that way, no matter how fair or unfair that may be.
According to magazine articles, specifically OK! magazine, Ellen and Shailene had been friends for a while and that they are now dating and have taken their relationship to a more romantic level. Gossip Cop on the other hand had been informed by a source who happens to be close to Shailene that this story is not true. According the OK! source though, Ellen had really leaned on Shailene during the coming out process and that was probably where the rumors began to turn in the mill.
In an interview for Flare magazine, Ellen said that she decided to be more open about her sexuality because she would like to live her life with her girlfriend freely. To be more precise, she said "The more time went by, the more something just happened, and oh my god, I want to love someone freely and walk down the street and hold my girlfriend's hand."
Shailene has been having tweets which can be interpreted as somewhat supportive of Ellen's decision to come out in the open, but since there are no names, we can only speculate who they are for. I think it was a bold move on Ellen's part and so far, there have been no negative impacts on her public life.