Jeans are forever. Well, at least that's how I see these pieces of versatile clothing staples! I believe that every girl must have a great pair of jeans which she can wear for most casual places but can be dolled up for smart casual events as well. When choosing your perfect pair of jeans, I think you should also know the different kinds of jeans washes which contribute to the overall look of your jeans.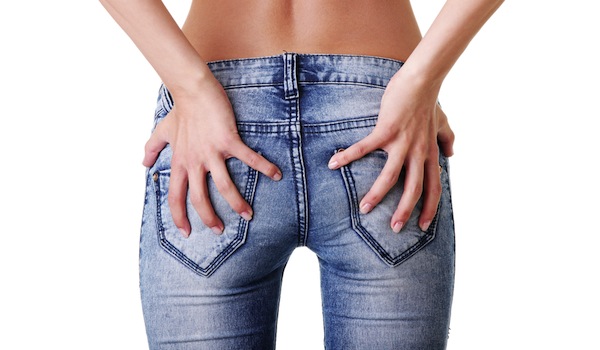 Acid wash – This was a big hit back in the 80s so it would kinda look outdated. Acid wash is when your pair of jeans has areas which feature splotchy areas as if bleach or acid had been placed carelessly on them, leaving faded areas. It has an overall grunge or rugged effect, but depending on how "acid washed" the pair looks, it can be a great addition to your closet.
Dark and light washes – Dark wash jeans are those that have solid dark colors such as black or deep navy blues. Dark washes are great for guys and as skinny jeans for girls. Light washes, on the other hand, sport an evenly faded look which may sometimes feature a highlight on the upper thigh area. This is a more casual look compared to dark washes.
Whisker wash – Whisker wash is when there seems to be bleached out parts on where the creases should be. These "whiskers" are usually seen on creases near the pockets or around the knees.
Stone wash – This is kind of like acid wash but milder because it has a more even distribution of the fading. It still has that rugged overall look though.
Tinted and vintage wash – Tinted wash is when the jeans are washed with something to give them a tint which is not part of the original color—it can be lighter or darker, depending on the manufacturer. Vintage wash on the other hand makes a pair of new jeans look "old" by having lighter areas around the center of the jeans and other strategic places to make it look more worn out.
Be mindful of these washes and find the one which would suit your style best next time you look for jeans!