Vine Vera Collections That You Can Choose
|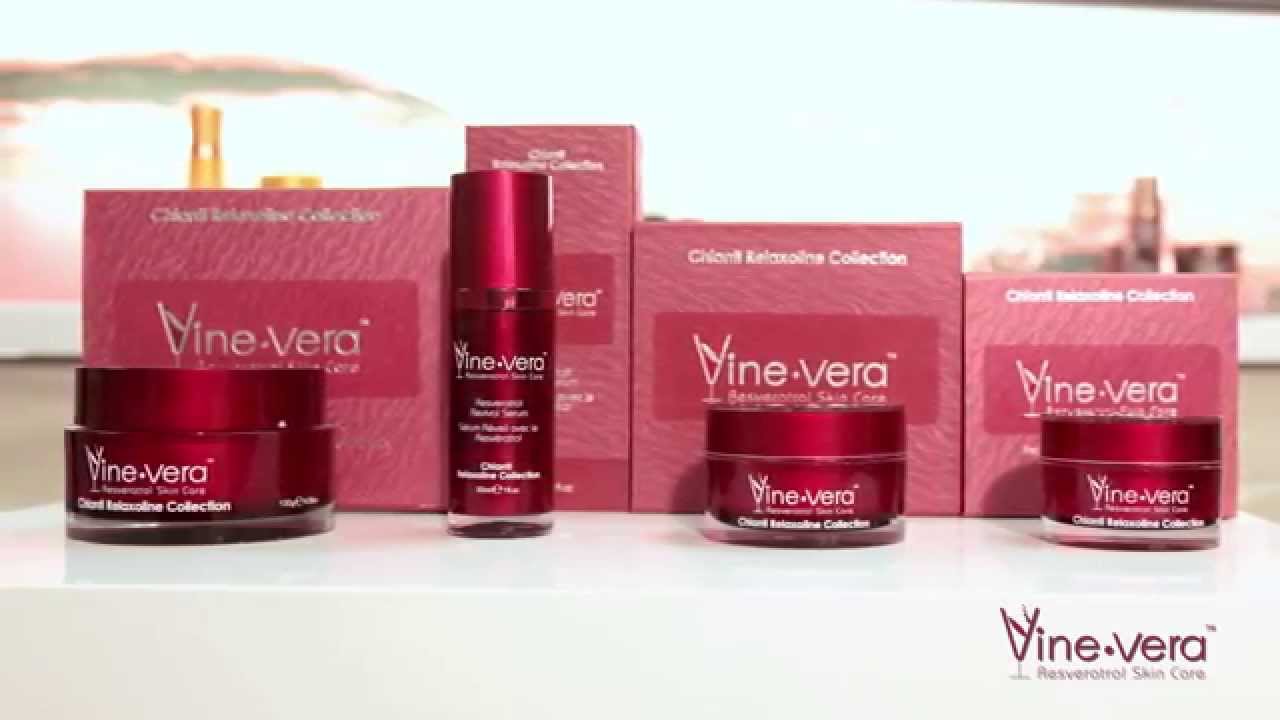 Let's take a look at the Vine Vera Collections which can be found throughout the stores worldwide. This will help you make the right choice when you visit our stores the next time!
Pinot Noir – The Pinot Noir Collection is just what you need to reduce visible signs of aging and moisturize dry and pale skin. The skin becomes tight with regular use of this collection and looks firmer and smoother too. This collection delivers moisture onto the skin.
Men's – As a woman's and a man's skin is not the same, this collection is exclusively made for men! It keeps a man's strong and firm skin hydrated and also does away with razor burns and sensitivity that occurs after a shave. It gives a fresh and healthy look to the skin.
Merlot – Yet another collection that delivers moisture on the skin and forms a barrier on the skin thereby protecting it from the sun's powerful and harmful rays. It also acts as a shield from the free radicals in the surrounding. Being loaded with the daily essentials, it is just what you need for the perfect skin care regime.
Zinfandel – A collection that suits dull and spotty skin, it helps to make the skin look vibrant and young and remove all kind of spots easily. The skin starts glowing with regular use and also gets a brighter and tighter look.
Shiraz Instalift – A full body collection, it is known to be the perfect alternative to surgical procedures and makes you look younger and brighter by fighting off aging signs with ease. The skin starts looking fuller and plumper.
Eye – This collection has been specially designed for the eye area and the skin around it which is quite sensitive. The area around the eyes start looking firmer and younger and the dark circles reduce with regular use. The collection helps deliver water to the area and gives it a supple look.
Chianti – It is known for creating a warming effect on the skin and is a great alternative to Botox therapies. It is to be used once every 7 days for best results.
Cabernet – This collection makes you look younger and makes the skin smoother and softer than before. The moisture content in your skin increases and this collection is best used on mature skin.
Sauvignon Blanc – Focusing on special and not-so-looked-after areas such as the chest, neck, chin and décolleté area it fights of aging signs in these areas and gives it a rejuvenated feel. It protects these areas from environmental factors, free radicals and sun rays.
Malbec DNA – Loaded with potent formulas and useful ingredients, it reduces visible fine lines and wrinkles and gives the skin a healthy glow and youthful look.