If there is one thing that I love, it is wearing printed clothes. I don't know why but I feel like prints add so much depth and character to my clothes. I also like how prints can make even the simplest of outfits look so special. During days when I don't really have time to look for a killer outfit, I just reach for a pair of jeans and a nice, printed top, flats and I am good to go.
As an avid fan of prints, I try to keep up with all the latest trends and I am so excited with the hottest new trends of the season. I really love how these prints take on a new spin on an old favorite and make them look so fresh and new. Below are some of my favorite print trends for the season.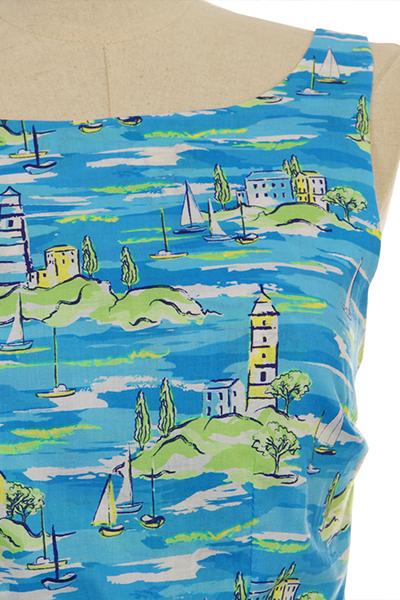 Island prints – Now before you go on and think that I mean those old Hawaiian shirts that you used to wear back in the late 90s, you are wrong. These island prints are so fresh, forward, and "now" that even some of the trendiest young celebs wear them. I truly love these prints and have several clothing pieces in the said print.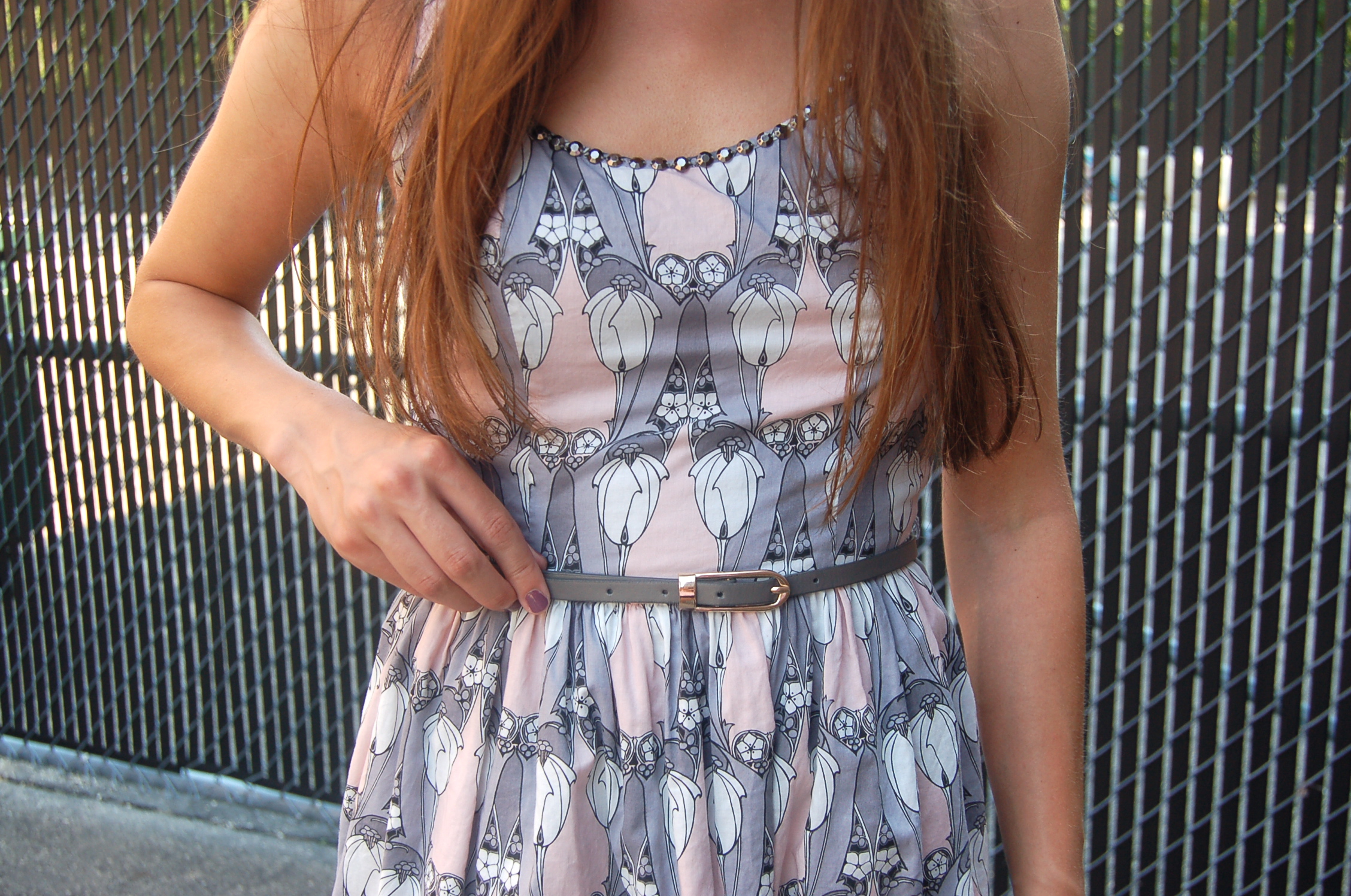 Abstract florals – I like florals, I really do. The only thing I don't like about the print is that it can sometimes make an outfit look outdated. I have to be very careful when I pick out florals and this is why I adore the new floral prints for the season. These abstract florals are not the florals we all grew up with and they are very fun and trendy to wear while staying classy at the same time. These abstract florals are gorgeous!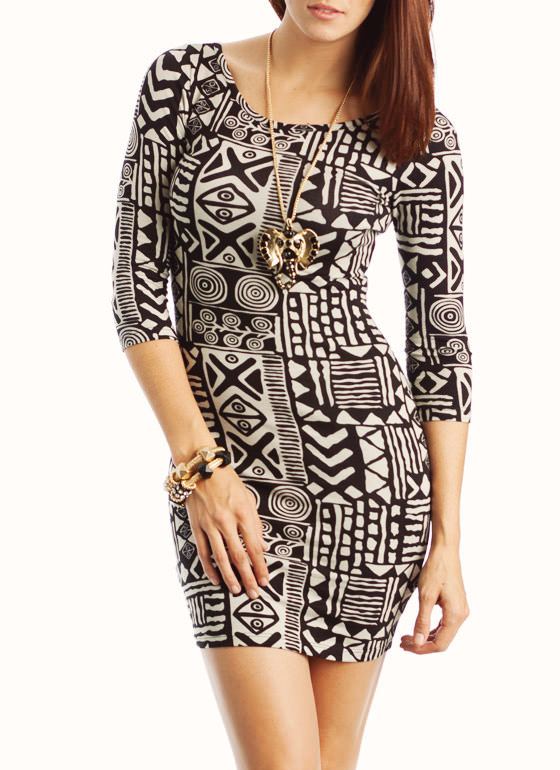 Updated tribal prints –When tribal prints became all the rage several years ago, I hoarded them in shorts, dresses, and scarves. With the updated tribal prints that are all the hit this year, you can bet that I am going to do more hoarding yet again. These tribal prints are so fashion forward and fun and are perfect for the season.