Hottest Lip Colors of the Year
|
Before anything else, I have to confess that I don't really use lipstick a lot. It's not that I don't like lipstick but I just couldn't really find colors that I liked enough to coat my lips with. It's strange, I know that, but I am really picky that way.
That said, I am more of a lip stain and lip tint kind of girl but when I saw the hottest new colors for the year, I very quickly forgot my dislike of lipstick and went right on a lipstick shopping spree. I was so in love with all the colors they released this year and I wanted to make sure that I own some of them.
If you are looking to invest in some new lipsticks this year and want to know which ones to take home, below are some of the hottest colors. Check them out and see if you would like them as well.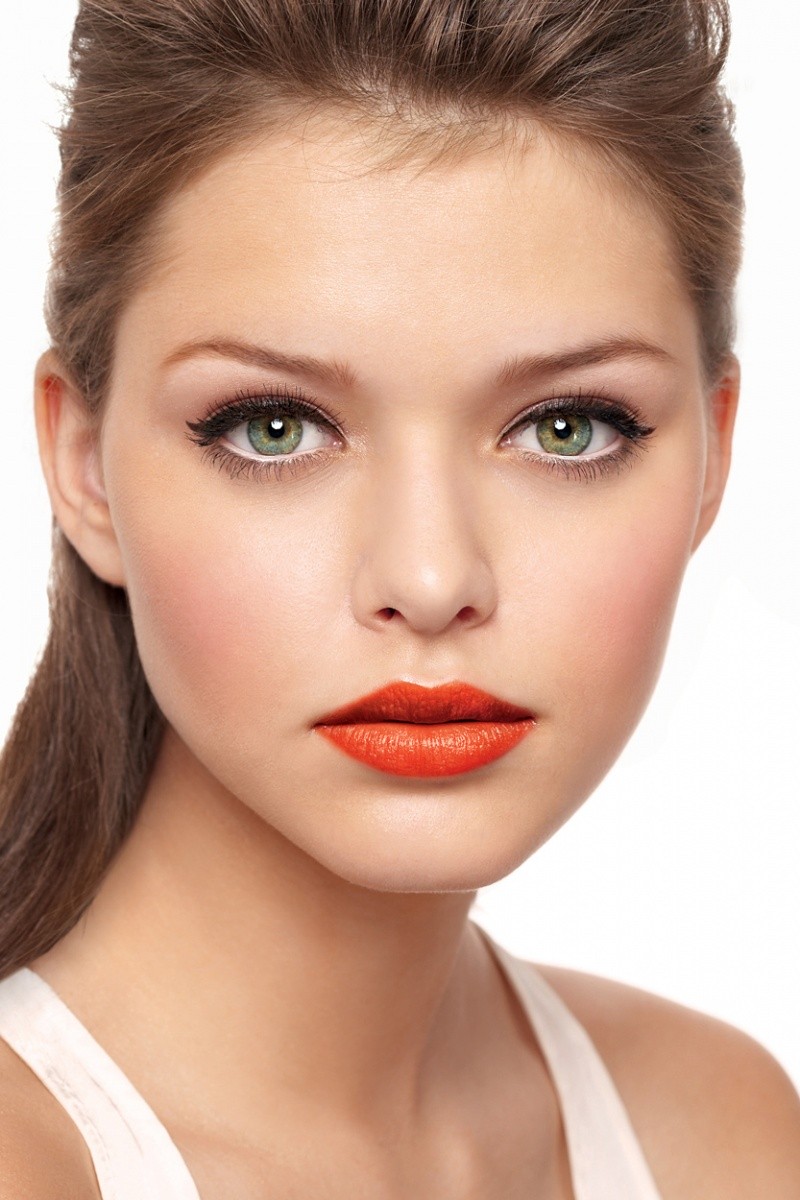 Rich orange lipstick –Some girls would not normally pick on orange as a color and would think, "How can orange lipstick look good?" I asked the very same thing, mind you, and I was really hesitant to try out the color on my own lips, but I liked the color so much that I went ahead and tried it. I was blown away! It did something to my skin and made it look more luminous and alive. The Body Shop has nice orange-y lipstick called Coral Cutie.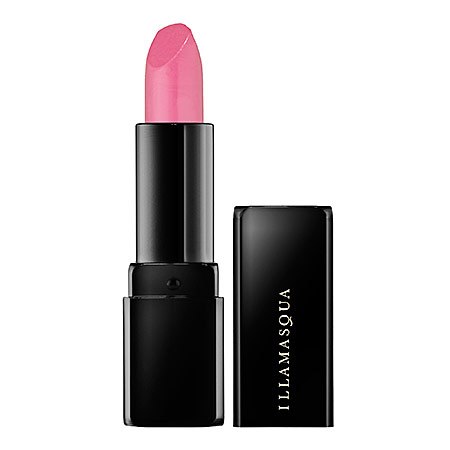 Pepto Pink – The name is far from attractive, I know that. Pepto-Bismol is anything but sexy but if you look in your medicine closet now, you can't help but agree that it is the cutest pink shade. I like pepto pink lipstick since they add a certain sweetness and spunk to my look without making me look like a clown. I got an Illamasqua one in Plunge and its one of my HG products.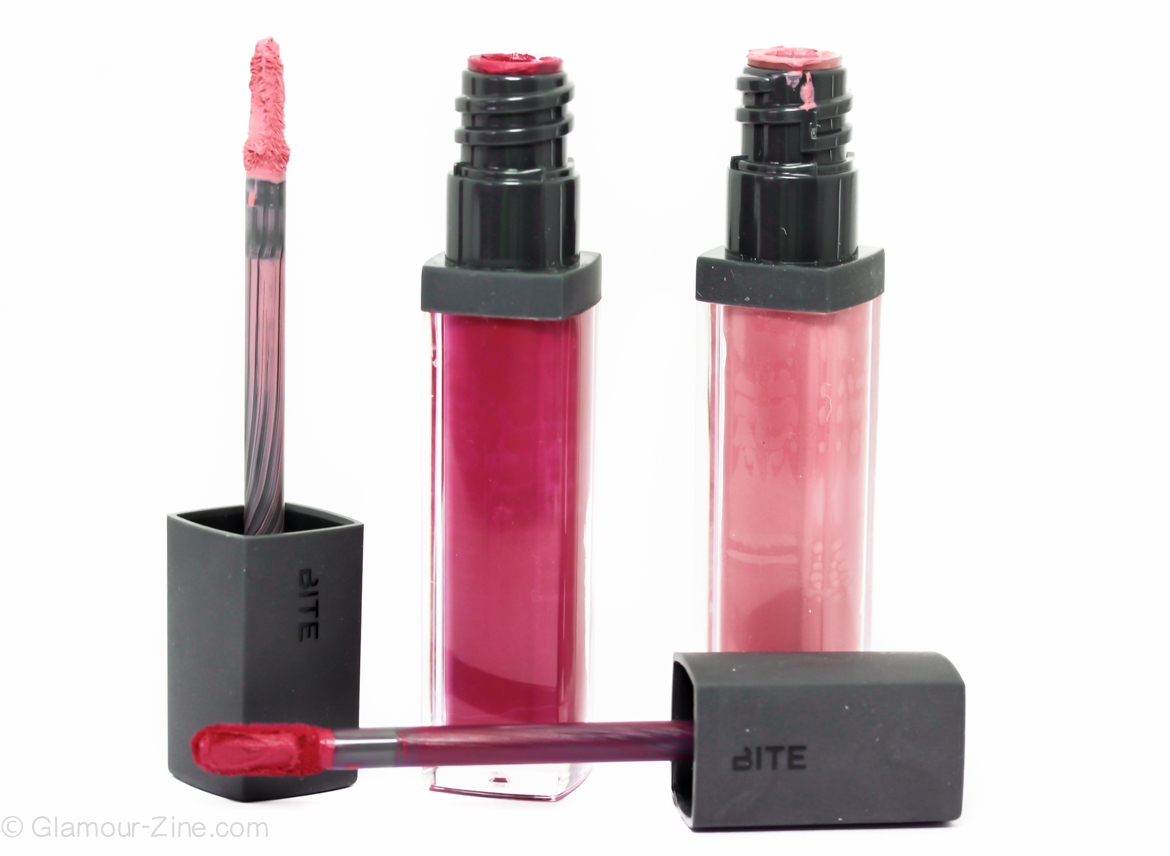 Petal Pink –It isn't too shocking or trendy like the other colors on the list but it is still sweet. I like using this for the day time and adding a touch of gloss to take it until night. My favorite is the Bite Beauty Lip Cashmere in Napa.