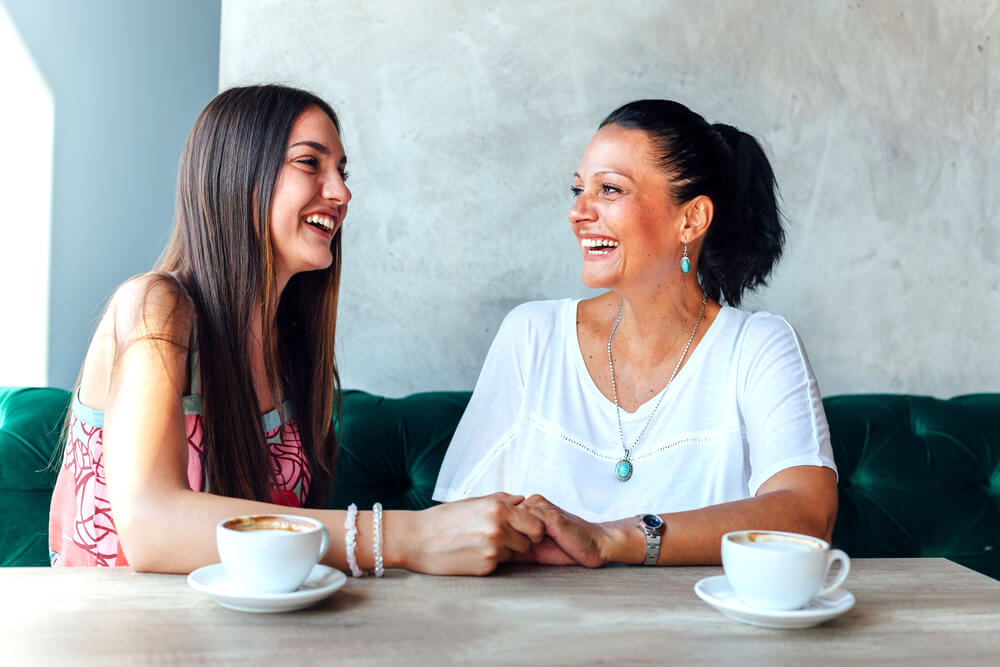 Mother's Day, which is celebrated on the second Sunday of May each year, is quickly approaching.
If you haven't yet found the perfect present for your mom…
Your time is running out!
Need some help?
Here are 12 of the best gifts that you could buy for your mom for Mother's Day.
A Chic Carry-On Bag
Does your mother travel quite a bit?
If so, she likely already has a luggage collection, and an extra piece to add to that would never hurt.
Carry-on bags tend to be the most useful, just make sure that you opt for something that is not only stylist, but durable and lightweight too.
Need some help with this?
Here are a few beautiful, but practical, bags to look into:
Delsey – The Nostalgic Chatelet: a feminine, vintage-inspired bag with a patented integrated brake
Away – Eye Candy Pink Suitcase: such a pretty bag, with a built-in battery so that you can charge any USB devices
Raden – Glossy Light Blue A22 Carry: comes with the latest in travel technology, including two micro USB ports, an in-builtweighing scale and a GPS tracker that pairs with an app
A Watch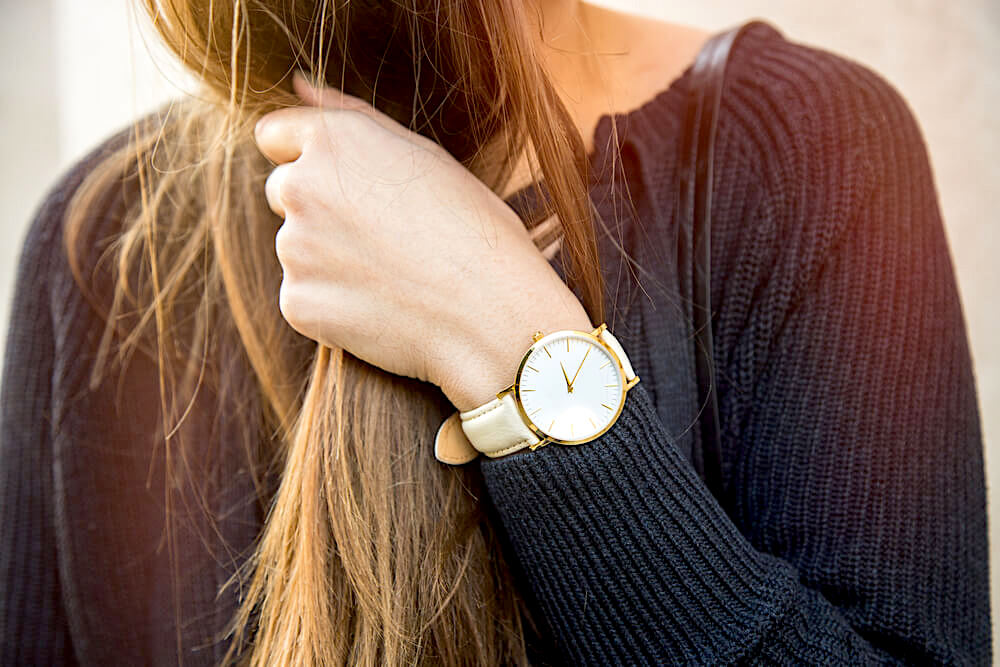 If your mother wears watches, having a new one to add to her collection will likely be highly appreciated.
Even if she already has a favorite that she tends to wear everyday, a watch for special occasions will never go amiss.
Not sure where to begin when it comes to choosing a watch?
Here are a few popular watches to consider:
Olivia Burton – Big Dial:

the watch face on this watch is not actually that large, but just looks it in comparison to the dainty, elegant leather strap
Mondaine – Evo Petite:

graphically clear with a domed mineral glass, giving the watch face a magnifying effect
Vivienne Westwood – Bow Watch:

features quirky little details, such as the charm that dangles from the watch's frame, and crystals incorporated into the dial
A Kindle/ Kindle Books
Does your mother love to read?
If so, then a Kindle is the perfect present.
There are a few different types available, from the original Kindle Paperwhite to the Kindle Oasis to the Fire HD tablets.
Not sure which one to pick?
This depends on what your mother will be using the tablet for. If it is only for reading, and nothing else, then the Kindle Paperwhite is the simplest. However, if your mother would like to also browse the internet, play games, listen to music and more, then one of the Fire HD tablets would be more suitable.
If your mother already has a Kindle…
Why not purchase a few new books for her to read?
You can do this through your Amazon account, and all you need for this is your mother's email address. You can even purchase books for your mother in advance, and have them delivered to her Kindle on Mother's Day.
Scented Candles
You can't ever really go wrong with candles, and there are so many high end candles out there that help to make this gift that little bit more special.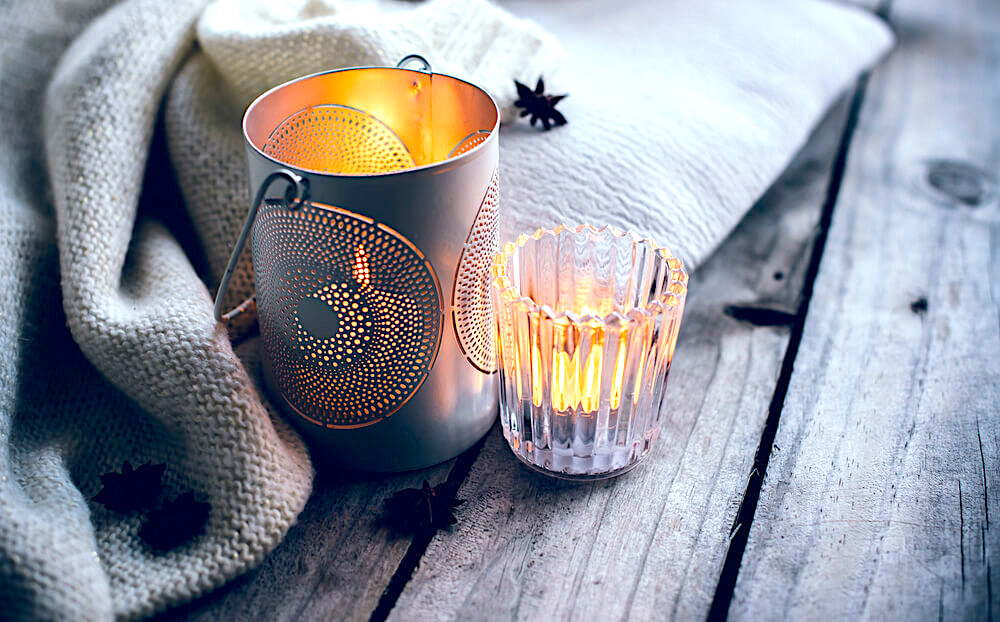 If you know your mother's preferred scents, then it will be easy enough to browse for candles that she would like.
If you are not quite sure, here are a few beautifully-scented candles to look into:
Aspen Bay Jar Volcano Candle –

this candle features a tropical scent, with notes of sugared lemons, limes and mountain greens, and will burn for up to 100 hours
Jo Malone Lavender and Lovage –

this candle boasts a crisp, fresh scent, with notes of lovage, rosemary and thyme, as well as, of course, lavender
NEST Linen Classic Candle –

this one is perfect for burning in the bedroom, as it has a clean and fresh scent that smells like linen, apples and white orchids
Bath & Body Works Aromatherapy Stress Relief Eucalyptus Spearmint Candle –

quite a strong scent, with plenty of eucalyptus oil, as this is known to help with relaxation. This one smells great even when it is not lit
La Jolie Muse Rose Gold Soy Candle –

a beautiful porcelain rose gold container, along with a jasmine gardenia scent 
A Smart Speaker
Smart speakers are one of the latest tech trends, and thanks to so many companies now producing their own, prices are extremely affordable.
No idea what a smart speaker is?
They are not only a bluetooth speaker, but also act as a personal assistant, and can do everything from answer questions on the spot to order deliveries.
Here are a few of the top smart speakers currently available:
Sonos One –

fantastic sound quality and can connect to over 65 different music and audio services. Supporting Amazon's Alexa personal assistant, the speaker can connect to the majority of other smart devices
Google Home Mini –

comes with the Google Assistant, and is compatible with numerous other smart devices
Amazon Echo Show –

this speaker sports a screen, so your mother will even be able to watch videos and video chat with this device 
A Fitbit
Has your mother been trying to improve her lifestyle and be healthier?
If so, a Fitbit could really help her with this. 
How?
Many people think that a Fitbit is only an activity tracker, and while this is its main function, it does quite a few other things too…
It not only helps you to stay more active, but it also encourages a healthier, well-rounded diet, while tracking sleeping habits to improve quality of sleep. These three components (exercise, diet and sleep) are so important when it comes to overall health, and the Fitbit will be able to help your mother to gain control over all of this.
A Coffee Machine
For mothers who love coffee, a coffee machine will definitely help to give each day a perkier start.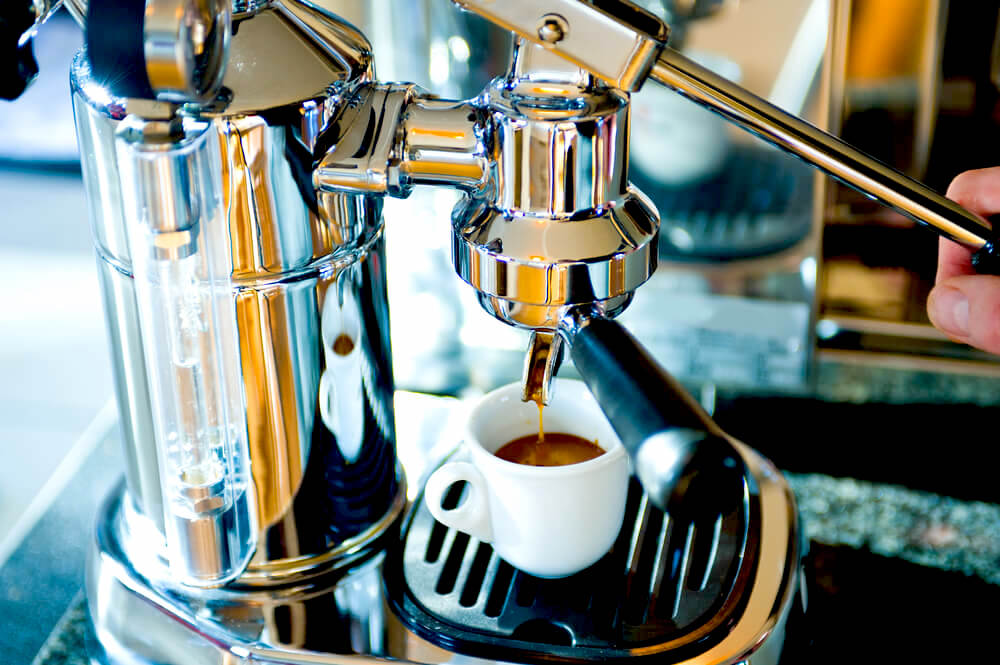 There are so many different coffee machines out there, making choosing one slightly tough…
Here is a quick rundown of the four main types of coffee machines:
Manual espresso machines –

these give you the option of creating just about everything, but you do need to manually do all the work, from grinding and adding the coffee to steaming the milk
Bean to cup machines –

all you need to do is add water and coffee beans, and the machine will grind and pour the coffee for you
Capsule or pod machines –

without a doubt, the easiest, and least messy, of all coffee machines
Filter machines –

usually requires ground coffee beans, and creates simple, plain coffee
Once you have decided which type of coffee machine your mother would use the most, you can then take a look at the different brands that produce them, and choose the best one that works with your budget.
A Subscription Box
A subscription box is a gift that just keeps on giving, and you will no doubt be able to find one that your mom will enjoy.
Have a think about your mother's interests, and then browse the subscription boxes available to her address.
You will likely find boxes relating to everything from food to fashion to beauty to books, all available to suit a variety of different budgets.
The great thing about subscription boxes is that they can be purchased right at the very last minute, making this the ideal gift for those who are forgetful, or tend to procrastinate.
A Tasting Session
Buying your mother a tasting session is a gift that the two of you can enjoy together.
Not sure what to taste?
This all depends on what your mother enjoys! If she likes fine wine, then a wine tasting session would be ideal, whereas if she has a sweet tooth, go for a chocolate tasting session, or even a chocolate buffet. Cheese tasting is another option, as is gin or whisky, while tea tastings are also popular.
Tastings have been growing in popularity in recent years, so even if you think there are no sessions being held near you, it is still worth having a search online, as you never know what may have popped up.
Cookbooks
If your mother likes to cook, she would no doubt be happy to receive a cookbook or two. Plus, you have the added bonus of being able to taste some of the new dishes too!
Is there a certain celebrity chef that your mother admires?
If so, one of their cookbooks would go down well, as would a DVD or any other cooking-related material by them.
Alternatively, check out some of these cookbooks, as they have only recently hit the shelves, meaning that your mother is unlikely to already own them:
Turnip Greens and Tortillas –

this book explores the similarities between Southern cuisine and Mexican food, with dishes such as Memphis barbecue tacos, and tequila-spiked Arnold Palmers
Tasting Paris –

elegant, contemporary Parisian dishes
Gather and Graze –

features comfort food with a twist, such as Bahn Mi Burgers, Sticky Sweet Potato Cakes and Duck with Brown Butter Kimchi
Souk: Feasting at the Mezze Table –

delicious Mediterranean and Middle Eastern dishes, along with stories about the history of the different regions featured
Vegetarian Viet Nam –

light and flavorful vegetarian Vietnamese dishes, with many recipes created by Buddhist monks
In addition to buying her a cookbook, you could also pick out a couple of recipes, purchase the ingredients, and have some fun cooking a Mother's Day meal together.
Artisan Candy and Chocolates
If your mother has a sweet tooth, then she will likely appreciate a box of specialty chocolates.
A quick online search will tell you whether or not there are any local stores that specialize in hand-crafted chocolate, and, if there are, these might be the best place to turn to.
Alternatively, there are many companies that deliver internationally, such as:
La Maison Du Chocolat

Hotel Chocolat

Li-Lac Chocolates

Moonstruck Chocolate

Rococo Chocolates
Even if your mother has a favorite type of chocolate, try purchasing a variety for her, as it is always fun to try something new.
No matter what your mother may be interested in, you will no doubt be able to find the perfect present for her on this list. Whether it may be a selection of scented designer candles, or a trip to a luxury spa, make sure that your mother really feels special this May.
A Spa Day
Buying your mother a spa day forces her to take some time out of her busy schedule and spend it on herself, pampering herself and relaxing.
While a spa day for your mother on her own would still likely be a welcomed break, chances are she would enjoy herself even more if you were there with her, so be sure to choose something that you would enjoy too and that would make for a great bonding experience.
Many spas offer special Mother's Day packages, or, alternatively, you could purchase a voucher for a spa day so that you can decide the exact date together with your mother later on.
If you really want to splurge…
There are many destination spas around the world that offer the utmost in luxury, such as:
Ananda in the Himalayas, India – a focus on holistic spa treatments, with over 80 to choose from, along with a wide range of group activities and classes 
Karkloof Safari Spa, SouthAfrica – the largest spain Africa, this spa boasts a truly unique safari setting
Como Shambhala Estate, Bali – a stunning nine acre sanctuary with a natural spring, this spa will definitely help to restore you