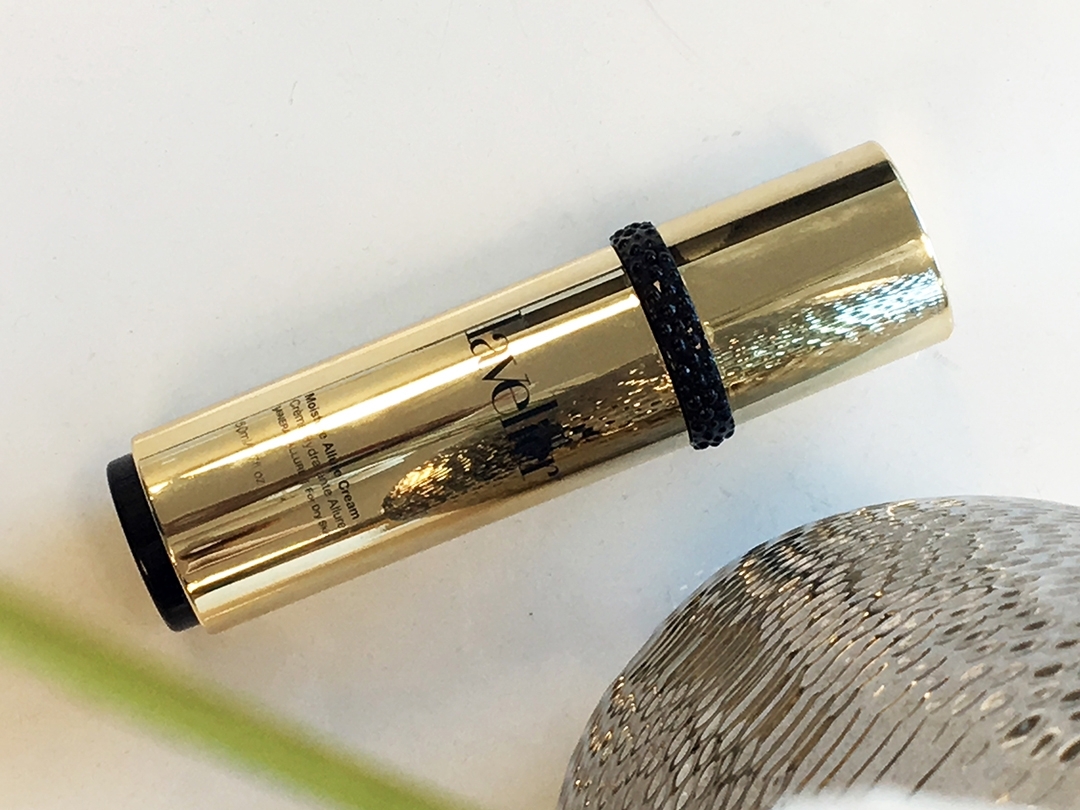 My new night routine
I'm a mom and it's important that I make time to take care of myself, even if it's just for a few moments.  After making dinner, putting the babies to bed and cleaning up the house for a while, the only time I have left in the busy day is right before bed.  I love having a night routine because I can go to bed with fresh skin and wake up ready to handle any challenge that comes my way. A friend of mine recently showed me the Lavelier Mineral Allure products and my night routine has never been the same.
I start with the Purifying Pre-Masque. The ingredients are all-natural which is really important in my chemical-free household. The blend of sweet almond oil, Vitamin E and seaweed extract has been so soothing to my skin … it's almost like the pre-masque melts into my skin before becoming this silky lather that I just love.
After the pre-masque, I use Lavelier's Magnetic Microlift Masque. The magnetic masque has helped keep my skin looking young and glowing, as if I had slept for more than five hours (which is totally rare!) I only use the pre-masque and Microlift Masque once a week and I think it's making my face firmer, too. That could be due to the fact that I'm using all three products in my routine, but either way, I love how the masque feels on my skin and also once I wash it off.
I finish my routine by using the Lavelier Moisture Allure Cream all over my face and neck. I can actually feel the moisturizer soak in and soothe my skin. Made with green tea extract and hydrogen peroxide, it's a pretty incredible product that I use daily.
I love the way my skin feels now that I've found Lavelier. My skin care routine is easy, efficient and the results are exactly what I've wished for. I've turned quite a few of my friends into Lavelier fans and hope to try many more of their products in the future.