Lea Michelle's New Boyfriend
|
I first heard of Lea Michelle during the pilot episode of Glee and I was wowed not just by her singing prowess but also by how great of an entertainer she is. I knew that this girl was going somewhere and I was right; she is now slowly building a career out of Glee and is even turning into something of a fashion icon.
However, the road hasn't been all smooth for Lea Michelle because just several months back, she lost her boyfriend and Glee co-star Cory Monteith to drug overdose. That incident was all over the news and it was a sad time for all Gleeks, but most especially for Lea Michelle.
I can't imagine what it must have been like to lose a loved in such a tragic and public way and I hope to never find out. I was beside myself with grief and I prayed that she recovered from the loss and would find love once more.
Just recently, news broke out that the lovely Lea was seen with a new guy and to those of you that want to know who this new guy is, he is her new boyfriend and I couldn't be happier for her! Seeing the pictures made me glad that she found new love so that she could finally heal.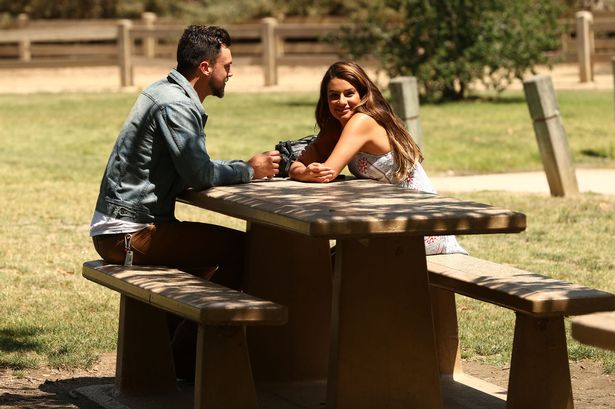 So Who is the New Guy?
I found out upon doing more research that the new boyfriend is one Matthew Paetz and he is simply gorgeous! The couple started going out last June but have kept a low profile which I totally understand. I know what it is like to start a romance and I really would not want the world to see my relationship develop. However, there have been tons of new pictures published of the couple recently so it seems they are really ready to call it public.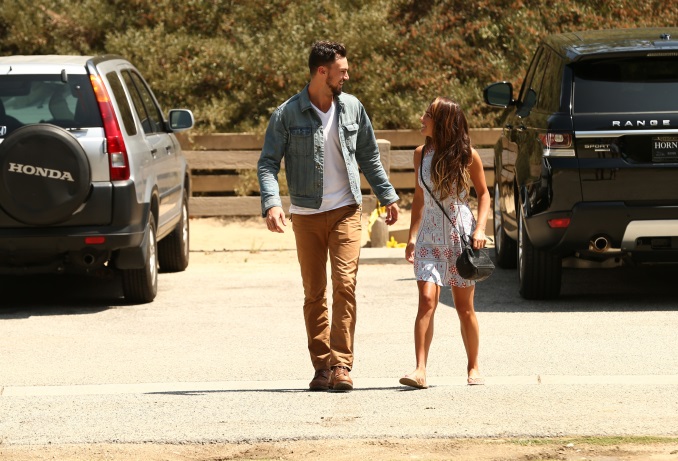 So how did the two meet? Well, Paetz works as a lifestyle coach and a part time model. He was in the set of one of Lea Michelle's music videos and the rest, as they say, is history. TMZ mentioned that Paetz used to be a gigolo but whether that is true or not, if Lea Michelle is happy, then so should the rest of us be for her.