I have been obsessed with my skin and skincare routine since I hit puberty and got my first pimple. I am sure you remember a similar experience and I am also sure that you are yet to forget how horrifying it was. We started with clear, poreless skin and overnight we developed oil fields on our faces.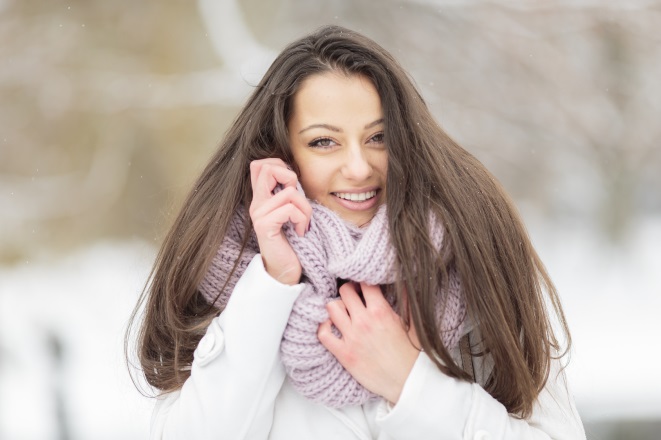 The oiliness has since gone from all but one part of my face and that is my T-Zone. I used to think I was the only one with this problem but it turned out that a lot of people often have problems with the same area on their faces. My problem is that the rest of my face stays nice and minimally oily while my T-zone turns into a grease pit by midday. If I forget to use blotting papers or apply powder to get rid of shine, I look like a grease monkey.
I still battle with my T-Zone on a daily basis but let me tell you that I have discovered that giving it TLC is better than giving it tough love! Have a look at some of my tips below:
Use a gel-based cleanser. The right cleanser can do wonders for the skin. I have found that when it comes to an oily T-Zone like mine, nothing works as well as a gel cleanser. Of course, you should use an oil-free cleanser.
Astringents can help. I use astringent on my skin during the day because it really helps lessen the oiliness on my face. Do take note that this only works for extremely oily skin because astringents may leave already dry skin even drier with a tight feeling to it.
Clay masks are a blessing. I love masks and I have a special place in my heart for clay masks. I try to use the ones with tea tree oil but only on my T-Zone since it absorbs oil deep within my pores.
Don't forget oil blotting sheets. I cannot leave home without these. I like the ones that have rice powder but I also use the blue sheets from Clean & Clear in a pinch.