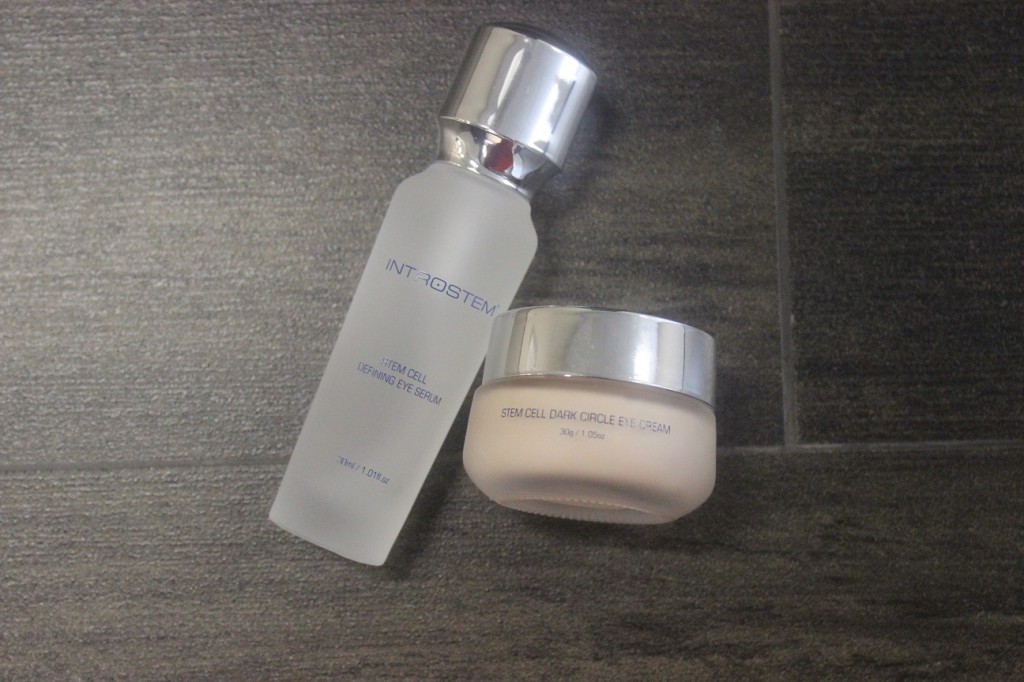 A lot of people often wonder about the right time to start using anti-aging skin care products. In fact, this is a question that I asked myself hundreds of times, and finally found the right answer after long years of being involved in the beauty industry. I believe that the best time to start using anti-aging skin care products is in your mid-20s or late-20s. Ideally, start closer to the mid-20s because by this time you have already caused irreparable damage to your skin which will definitely show up later on in your life. Delaying on anti-aging skin care is something you'll live to regret (believe me, I started off with anti-aging in my early thirties, and I believe that starting off a few years earlier might have worked wonders for my skin).
An anti-aging regimen requires you to take care of a number of factors such as regular exercise, proper food, fresh fruits and vegetables, lots of water, sunscreens and skin care. Yes, you really didn't think that skin care products alone were more than enough for anti-aging, did you? At the same time, it is also important to choose the right skin care products. I feel that having access to the right products is your best possible chance of successfully dealing with skin issues and protecting your skin from the damage caused by things like pollution and free radicals.
I have always believed that a good skin care routine consisting of the right products can work wonders for the skin. Daily attention can bring about a change in its texture and appearance, and all you need is a simple routine consisting of cleansers, serums, anti-aging treatments, moisturizers and sunscreens.
One brand that really impressed me in terms of offering a holistic anti-aging skin care experience is Introstem. This brand uses stem cell technology in each of its products and backs it up with traditional skin care ingredients such as collagen, DMAE, vitamins and nutrients. After a few weeks of testing out Introstem products, I feel I am well positioned to offer this comprehensive review of just what these products offer to your skin.
After my 2 week trial with Introstem products, I felt that my skin looked particularly smooth and moisturized. The results have been so promising that I believe I should be able to enjoy a plumper and tighter look over time.
I fell in love with the Stem Cell Refining Peeling. Unlike other deep peels, this exfoliating peel is very gentle on my skin and doesn't cause any irritation whatsoever. I simply need to massage the product onto your skin and rinse off with water. It doesn't leave a residue on my skin and cleanses away all the dry and dead skin cells from the outermost layer.
I always follow up the peel with the Stem Cell Activation Serum and the Stem Cell Vibrant Day Moisturizer. Both products offer fantastic results, and take care of the two most important aspects of my skin care regimen – a protecting day moisturizer and a rejuvenating serum. After applying these products, my skin feels nourished throughout the day and enjoys a beautiful dewy look, something which is entirely new to me. What I love the most is that the skin doesn't come across as oily or greasy, and is very smooth to touch.
Regular use of these three products has given me a firmer and smoother look and has gone a long way in taking care of all my anti-aging concerns. My acne issues have greatly diminished over the past two weeks and I am loving this new found glow!!
Let me know if you're interested in these products using the comments box below. I would love to hear about how they worked for your skin, and the kind of results they had to offer for your particular skin care regimen.