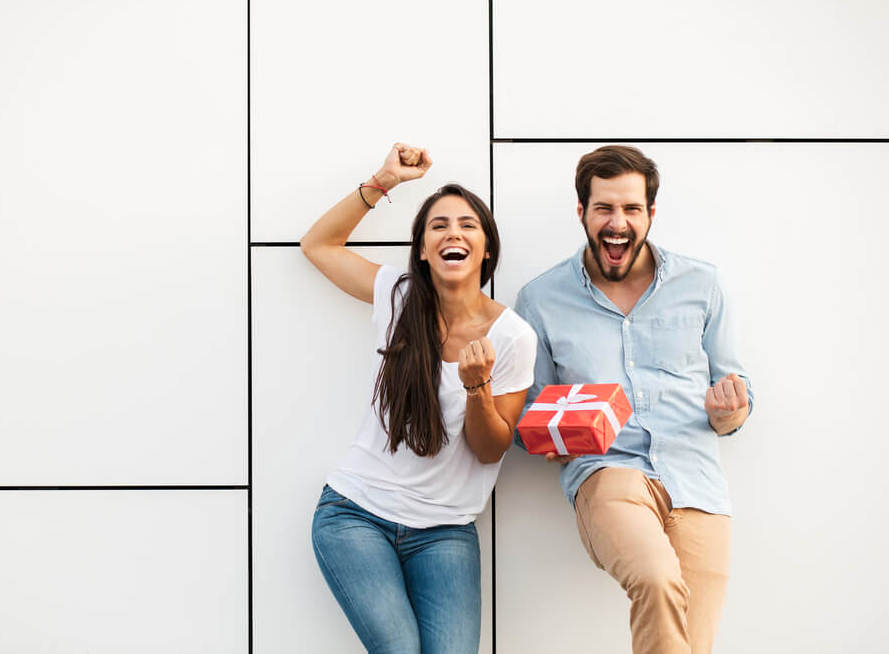 The holiday season is slowly creeping up on us – decorations are out in full force, sales are popping up from every corner and it seems like "All I Want for Christmas" by Mariah Carey is the only song that exists in the universe for the time being.
Despite being a magical time, the holiday season can also be incredibly stressful, in no small part thanks to the gift shopping frenzy and the pressure to make sure all of your loved ones are gifted with something unique and special.
Sometimes, this can be a challenging task: between that one friend who seems to have e-very-thing, the cranky relative that is somehow never quite satisfied with what he gets, or perhaps a super-picky significant other, shopping for Christmas presents can truly turn into a nightmare.
You shouldn't despair, though!
Before you decide to give up on the whole shebang and just get gift cards for everyone, make sure to check out this practical gift guide – it's packed with all kinds of creative and useful present ideas for even the pickiest of giftees. We're sure it will motivate you to go out and find meaningful presents for all the important people in your life.
With a little bit of inspiration and advanced planning, we're convinced you will complete your gift shopping in good time and keep the holiday season merry and stress-free!
E-reader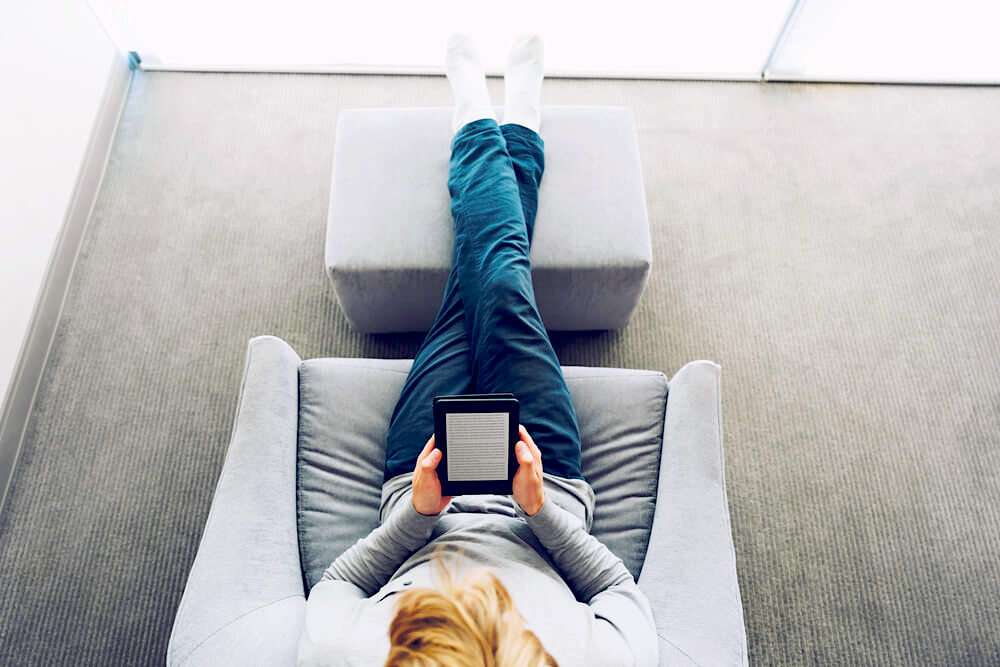 If your loved one also happens to be a massive bibliophile, then getting them an e-reader (if they don't already own one) should be a no-brainer. And yes, even though some people might prefer the look, feel or smell of physical books, the incredible convenience of e-readers is nothing to be sniffed at.
In fact, with a number of e-readers users projected to rise to 86.3 million, there is a good reason why even the most staunch traditionalists have turned to these handy devices for their literature consumption.
Since the market is abundant with readers of varied sizes, prices and specs, we are positive you won't have any trouble getting one that will be perfectly suited to your book-loving friend's or family member's reading habits.
Polaroid Camera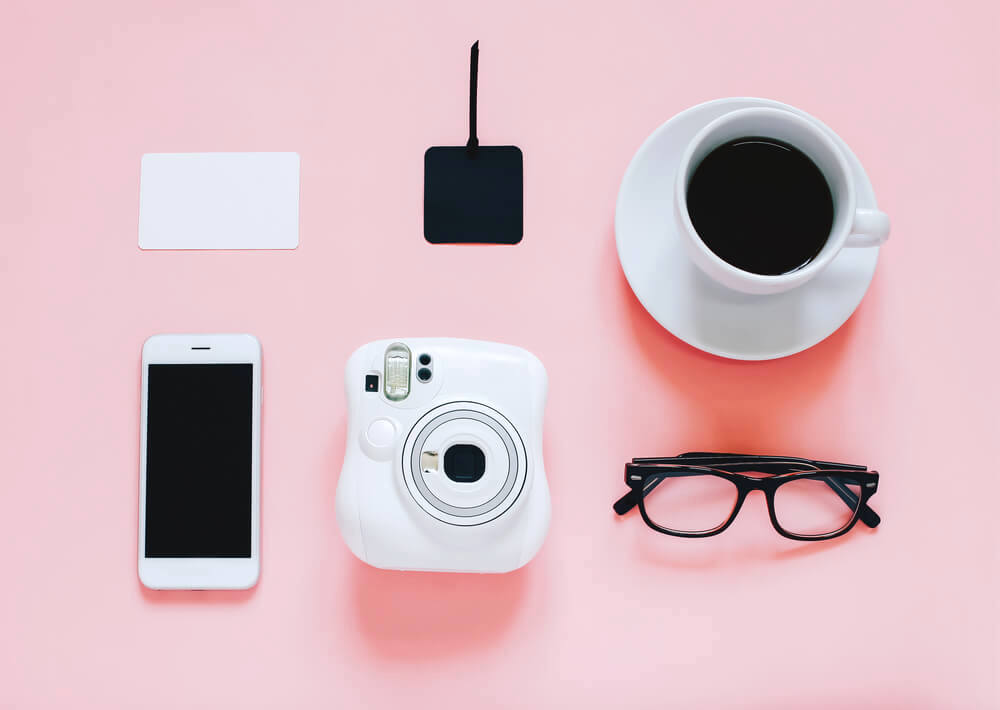 In the modern age of instant snapping, swiping and sharing, physical photographs have almost become a unicorn relic of a bygone era.
You can rectify the modern trend by getting your loved one a Polaroid camera, which can capture and produce physical photographs in a matter of seconds.
If your friend or relative is the first to whip out their phone when they want to document precious moments, this can be a great prezzie to help them make those memories even more meaningful and long-lasting.
Modern polaroids come in a variety of designs, from chic cameras produced in all the colors of the rainbow to more understated polaroids with a classic retro vibe. Not only will your friend now be able to make cool, vintage-looking photos, they will have a stylish accessory they can carry everywhere they go.
Planner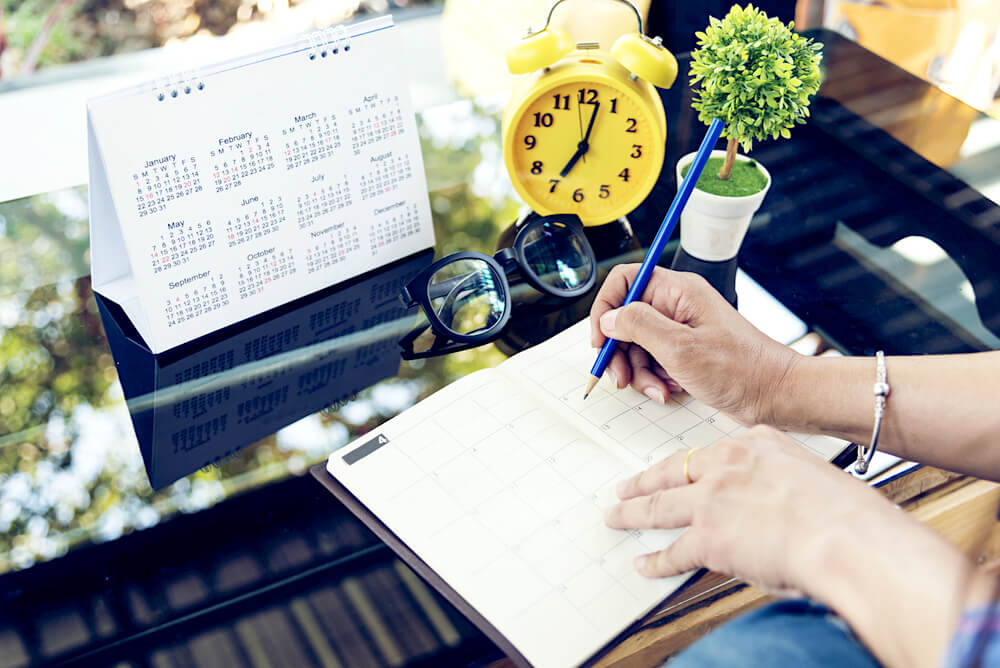 Do you have that one friend or family member who just loves to jot every little thing down? Or perhaps your bae is a control freak who can't go a day without planning their schedule to a T?
Then they will be the first one to appreciate a shiny new planner for the busy year ahead of them.
When it comes to appearance, planners come in many different designs. Whether your loved one prefers colorful graphics, or clean, elegant lines, you won't have trouble finding something that will perfectly fit their aesthetic and personality.
Additionally, compliment the planner with a stylish pen to make sure your loved one is always able to write down what's on their mind.
Scarf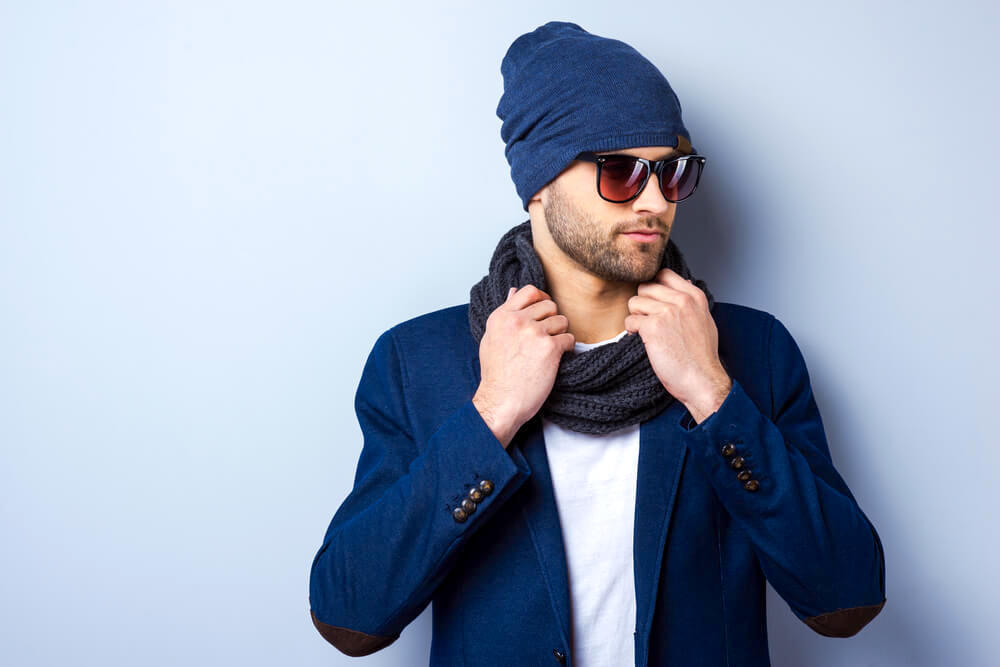 Scarves are, without a doubt, the ultimate gift for the winter season: they are unisex, incredibly practical and super-easy to get right, regardless of what kind of style your loved one is rocking these days.
However, if you are worried about missing the mark when it comes to your friend or family member's aesthetics, simply pick a scarf with a minimalist design in neutral colors – for example, a scarf in black, grey or cream tones will be sure to compliment any outfit.
You can also take it a step further by getting a matching beanie – this way you can make sure your friend, relative or significant other stays fully toasty in the cold weather.
And the best part of gifting your friend with a chic winter accessory? They will always think of you when they get wrapped up on freezing winter days!
Adult Coloring Book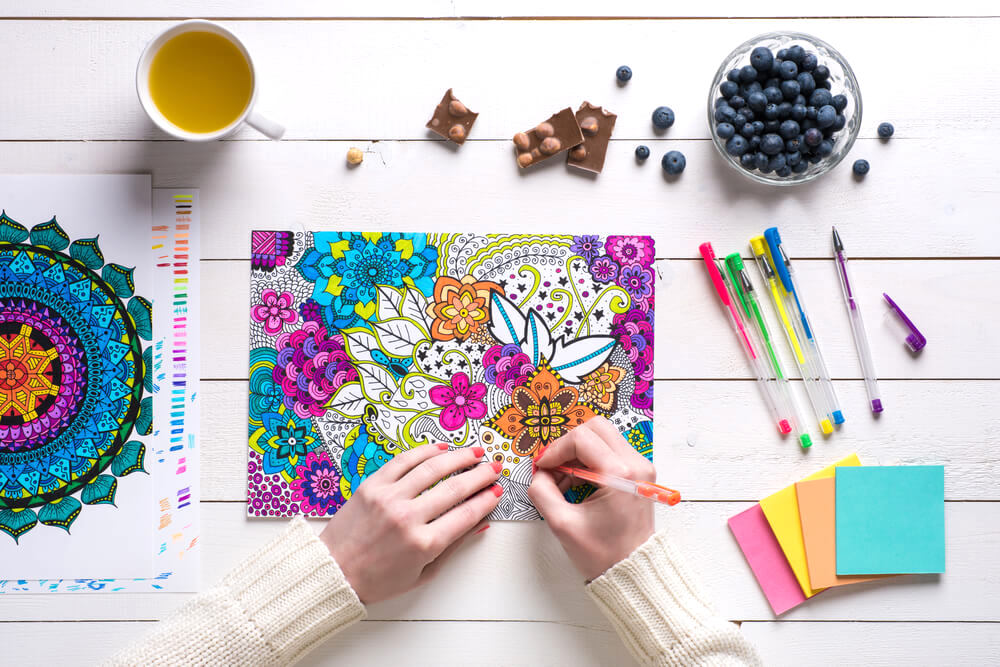 Our busy lifestyles are ruled by incessant scrolling and quick, bite-sized information. In the age of increasingly short attention spans, everyone needs a bit of meditation from time to time.
Adult coloring books have been getting steadily popular in the last couple of years, and for good reason, too: they provide a perfect excuse to set aside a couple of hours and focus only on yourself and the task at hand.
That's why they will make a great gift for someone in your life who could do with switching off and dedicating a couple of hours to create their very own work of art.
From beautiful mandalas to abstract paintings to elaborate architectural drawings, adult coloring books come in a wide range of themes. Think about what kind of design your loved one would enjoy to color in and surprise them with their own little window into the world of mindfulness.
Headphones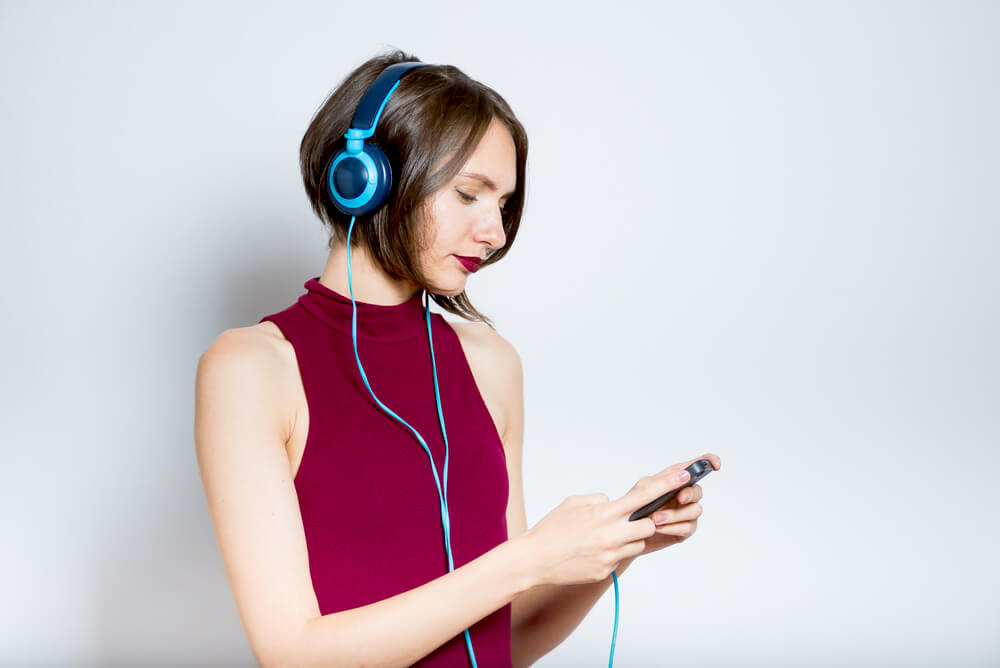 With the steady rise of pocket-sized devices, people spend more and more time watching and listening to their favorite music, shows and podcasts on their precious phones or tablets.
That's why headphones are always an easy and practical gift choice for anyone who likes to consume their media on the go.
Since the market is saturated with headphones of various shapes, sizes and specs, it could be useful to consider what pair would be best suited to your loved one's day-to-day audio needs.
If your friend or family member commutes a lot or works in a quiet environment, it's best to get them a pair of powerful, yet minimally-designed buds that will provide plenty of isolation.
If your loved one is an avid runner, you might want to consider getting them a pair of comfortable earphones that will stay put no matter what.
Perhaps getting a pair of of headphones as a holiday gift sounds challenging because you just happen to have a bona fide audiophile on your hands. In that case, you might want to go all out and spoil them with a pair of industry's finest.
Smartphone Lens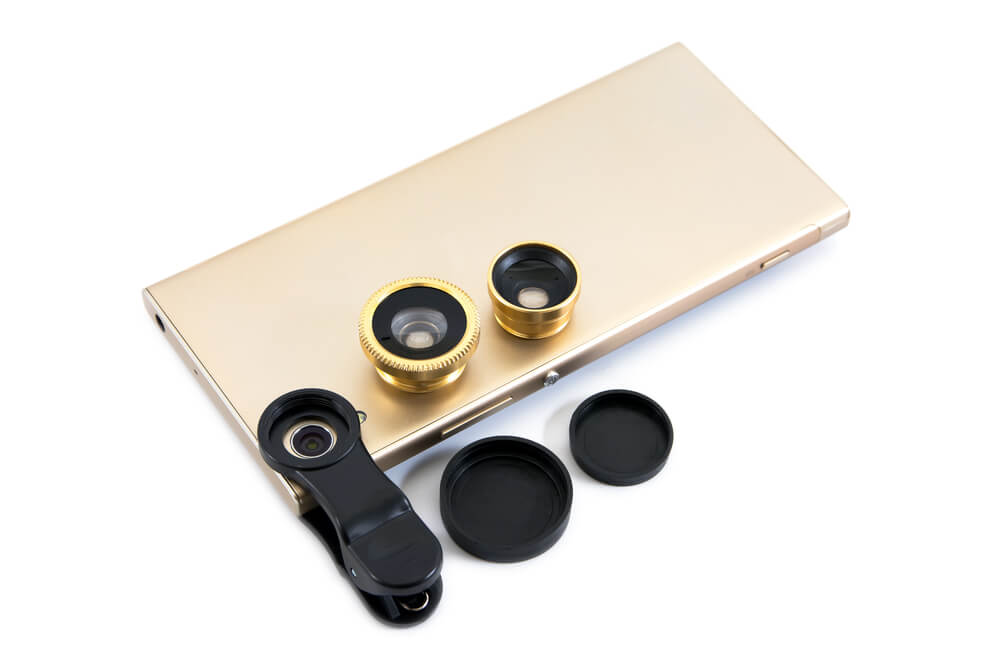 Is someone close to you an incurable adventurist, the sort of person who always takes pictures in the wildest locations and from the dizziest angles?
Well, you can help them elevate their photo game to new heights by getting them a lens attachment, nifty accessory that can add an extra dose of edge and quality to any photo snapped with a standard phone camera.
There are different types of phone lenses currently available on the market, which offer a wide range of effects, including fish eye, wide angle or enhanced zoom.
Instead of dragging five different types of cameras, next time your friend or family member finds themselves in a photo-worthy situation, they will be able to snap cool-looking pics using only their phone and the handy lens you gave them!
Jewelry Organizer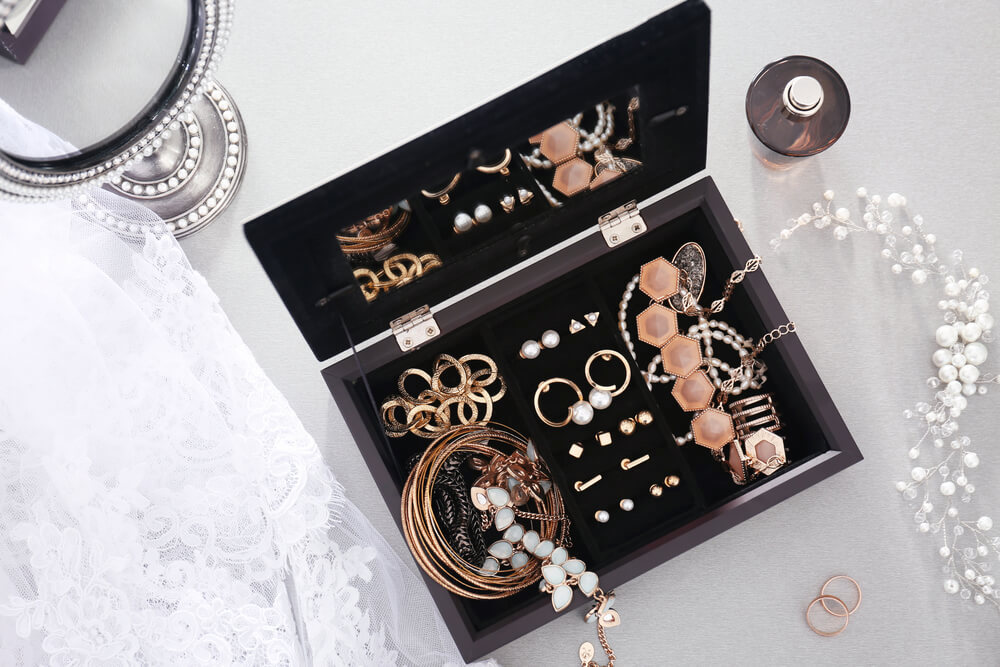 This prezzie is a must-have for any girl out there who loves her bling.
We all have that one friend who always finds herself with one missing earring or who has to spend a good hour untangling all the necklaces in her collection before finally getting to one she wants to wear.
That is why jewelry organizers are an absolute godsend for any gal who need extra help to sort out her accessories.
Other than being an incredibly convenient tool for storage and easy access, jewelry organizers can also double up as a great piece of home décor.
Workout Bag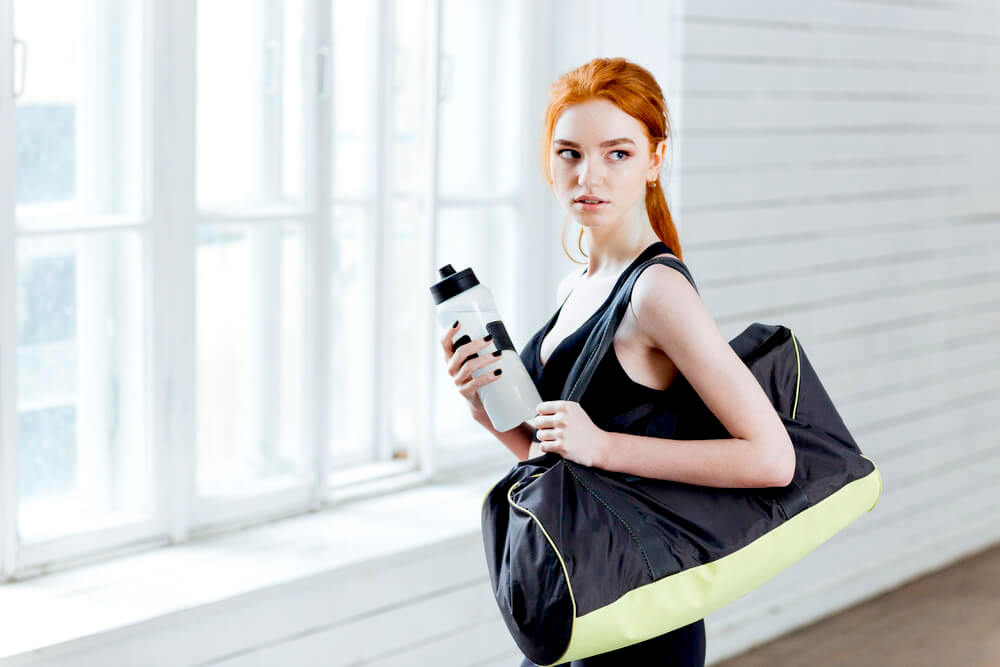 We are sure you have that one person in your immediate circle who simply can't go a day without hitting the gym.
What better way to surprise your gym rat buddy than with a spankin' new workout bag? This way, they can keep all of their exercise essentials by their side and easily transport them to their gym from home or work.
And if you want to go the extra mile, compliment the gym bag with a super-convenient water bottle to make sure your exercise enthusiast always stays hydrated during their workouts.
Indoor Herbs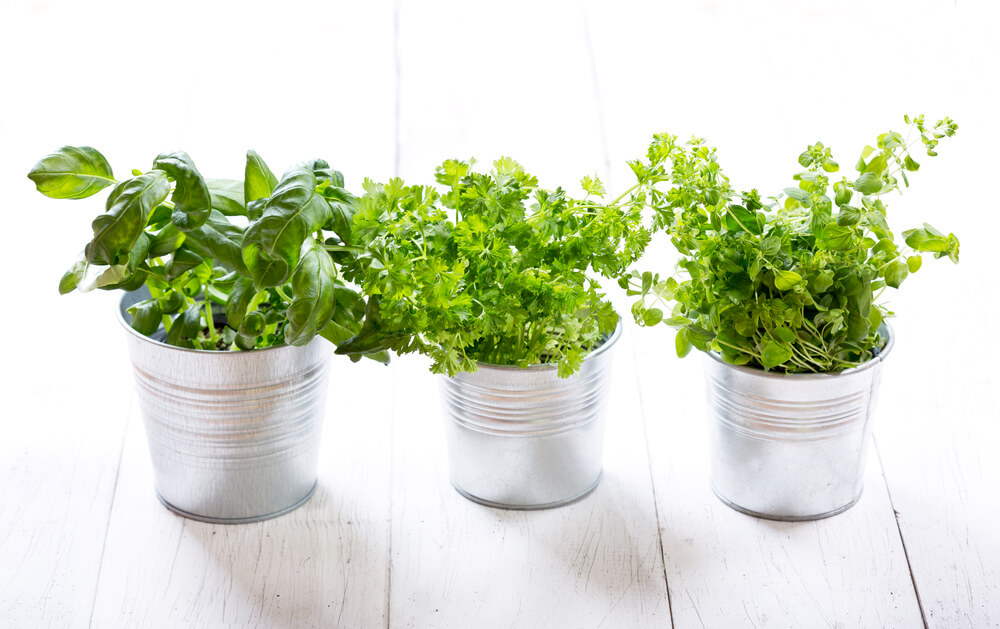 Is your friend or significant other always keen to try out new recipes? Seems like you are in luck, then: aspiring chefs are super-easy to please when it comes to presents.
This holiday season, you can try surprising your loved one by getting them one or several indoor herbs which they can keep at a convenient place and use whenever their dishes need spicing up.
You can get them a single pot of their favorite spice or make a combination out of several herbs. To give you some ideas, chilies, basil, bay leaf and mint are all excellent culinary choices and are also easy to maintain in an indoor setting.
Sheet Mask Pack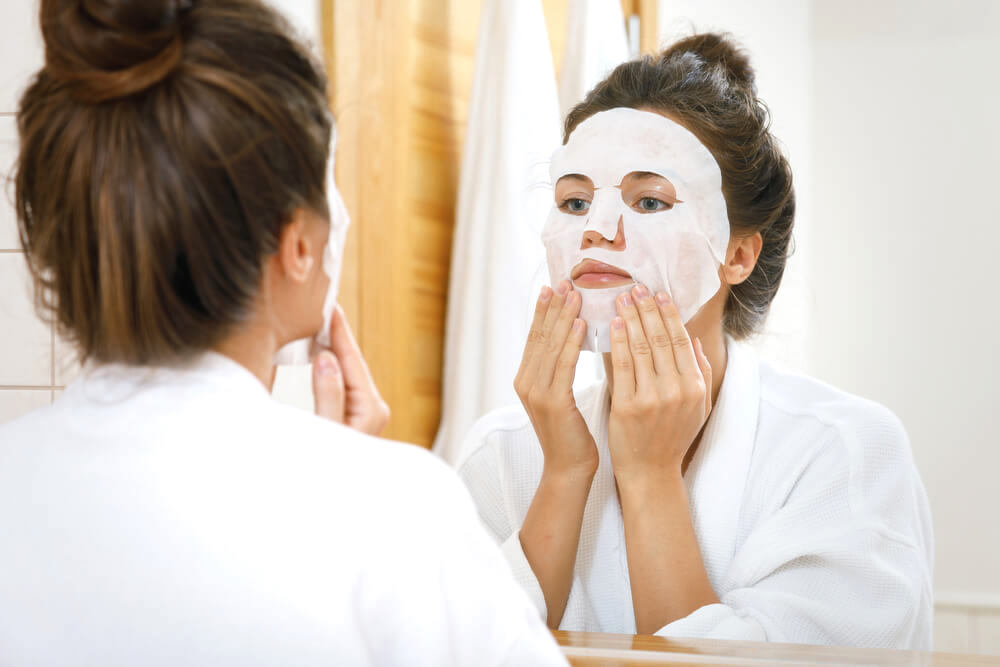 With the Asian beauty craze exploding in recent years, chances are high you have someone in your life who is a dedicated cosmetics connoisseur.
Give them an extra reason to pamper themselves this holiday season by getting them a pack of sheet masks, a staple in every thought-out skin care routine! Even if your loved one already has sheet masks in their beauty stash, extra ones will always been welcome.
From moisture-boosting to complexion-balancing to pore-cleaning, there truly is a sheet mask out there that corresponds to every skin problem – so you won't have an issue finding a pack that will be an ideal addition to your bestie's beauty regimen. Plus, they provide a convenient excuse to snap some of the most hilarious selfies!
Jump Rope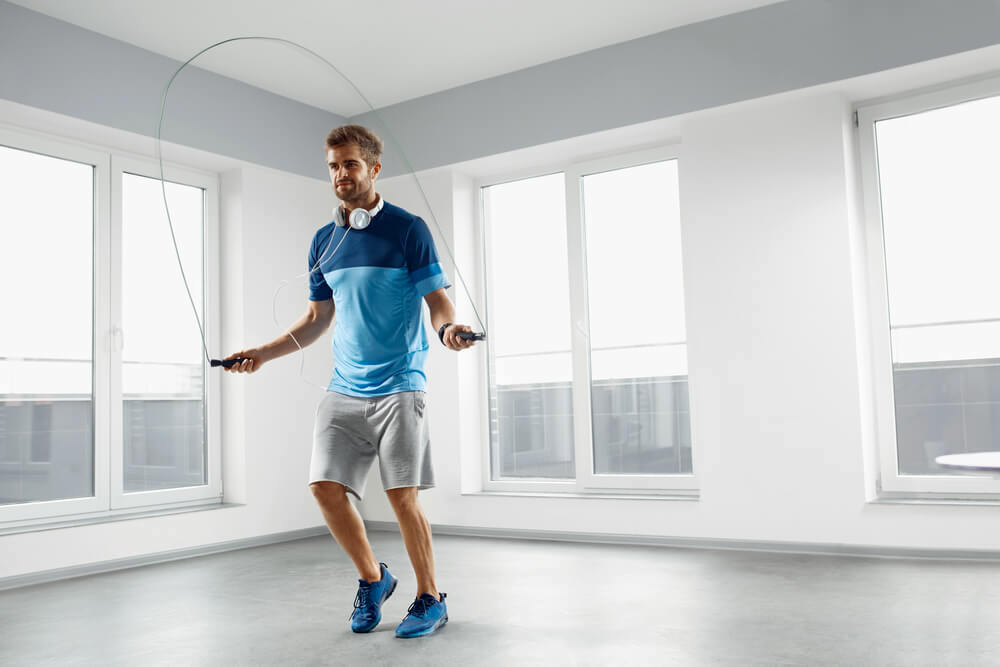 Jump rope is another excellent gift suggestion for any workout enthusiast in your life.
Regardless of whether your friend is a fitness veteran or someone who is looking to finally get into shape after the holidays indulgence is over, this handy exercise accessory can be a great addition to any workout.
Jump rope can be a useful tool for squeezing in a quick cardio session when they are in a rush or a good warm-up exercise before easing themselves into a more rigorous fitness routine.
What's more, the benefits of doing jump rope exercises are multifold: they are notably potent when it comes burning calories (definitely welcome after the holiday season!); jumping rope also activates several muscle groups, including abs, glutes and forearms.
As gifts, they are compact, affordable and practically universal. This means you won't have to worry about picking the perfect jump rope for your exercise-loving friend.
Bath Robe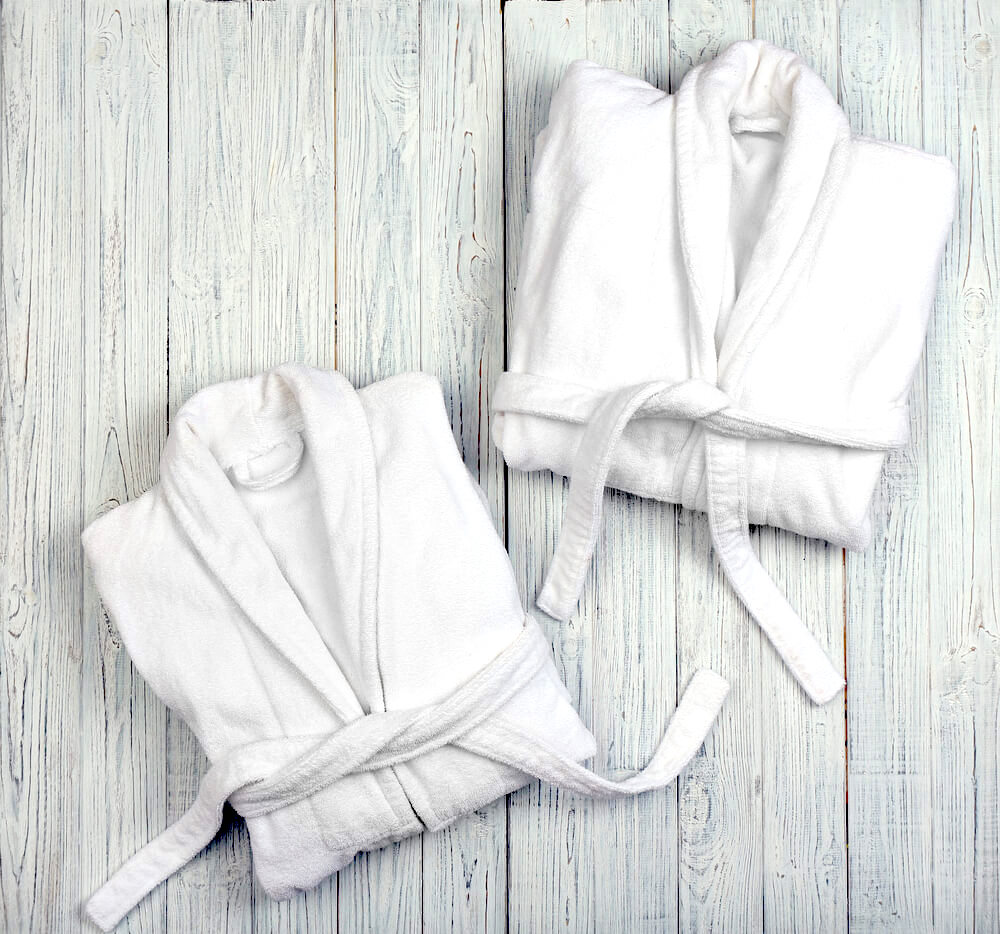 A lush, comfy bath robe is a clever gift idea for any hedonist you have in your life or, alternatively, for someone who could really use with unwinding after the holidays are finally over.
Not only is a bath robe a great gift idea for him or her, it's also incredibly easy to shop for: you don't have to be super strict with measurements (as long as you roughly know your loved one's size, you should be good) and the designs don't tend to vary greatly (if in doubt, go for the classic cream or white ones).
As long as it's made of cotton and supremely comfortable, we are sure your loved one will be more than pleased with their pampering present.
So there you have it – the essential gift guide that should hopefully inspire you to surprise your friends or family members with gifts that will be a perfect combination of thoughtful, creative and original. Good luck and happy shopping!