Truffoire Review
|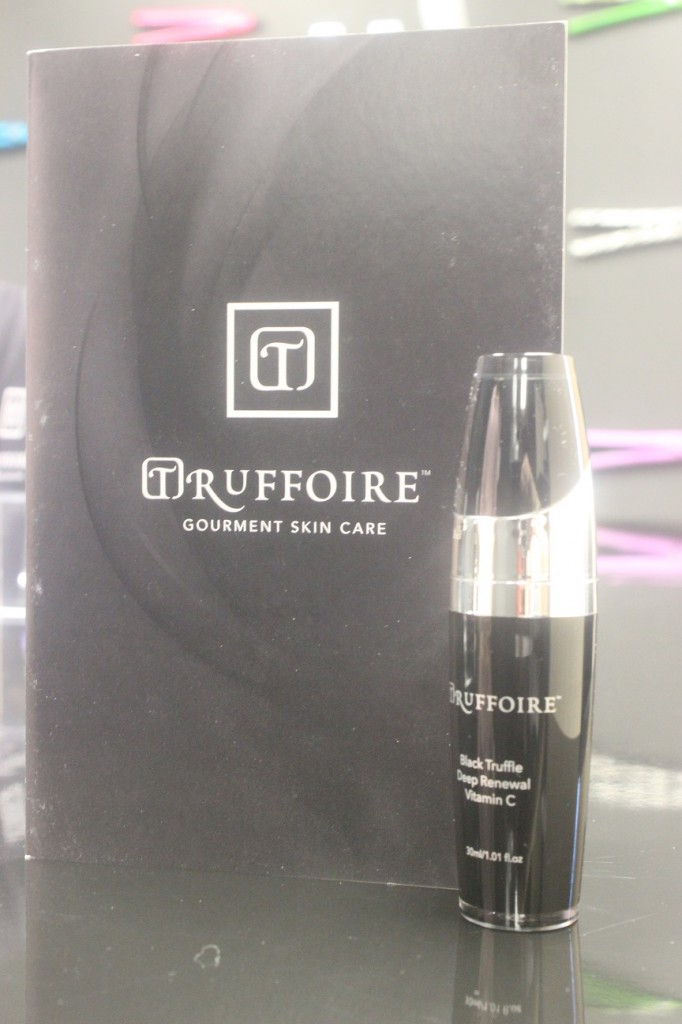 It's been a week since I have felt the need to apply makeup – and I must admit, I am loving every second of this makeup-free look. This look isn't something normal for me, because I have always been a huge advocate of makeup as a means of hiding your skin's flaws. However, I was recently introduced to a skin care line which entirely changed my perspective on makeup.
I started off with a Truffoire routine 12 days ago, and I must admit, these have been the best 12 days of my life, at least in terms of makeup or my skin care. Over the past 12 days. I have worn very little makeup, and my need to use makeup has actually reduced with every passing day. Yeah, doesn't mean I have been entirely makeup free. I have banked upon eyelash stuff, but things have been much better when it comes to everything else.
So what changed over the past couple of weeks that made me give up on my makeup? Well, I was recently introduced to a luxury skin care brand called Truffoire, and its products have actually allowed me to roam about makeup free. While I am super excited to review this brand new line of skin care products, I have tried to keep things as simple as possible.
After cleansing my skin in the morning, I have been using the Black Truffle Deep Renewal Vitamin C. One of the main reasons I decided to use this serum was the presence of vitamin C, an ingredient that is a must for any skin care regimen. Apart from the presence of vitamin C, I also liked the fact that this serum is extremely lightweight and non-greasy. You can simply apply it in the morning and not have to worry about that greasy look that most serums tend to leave behind.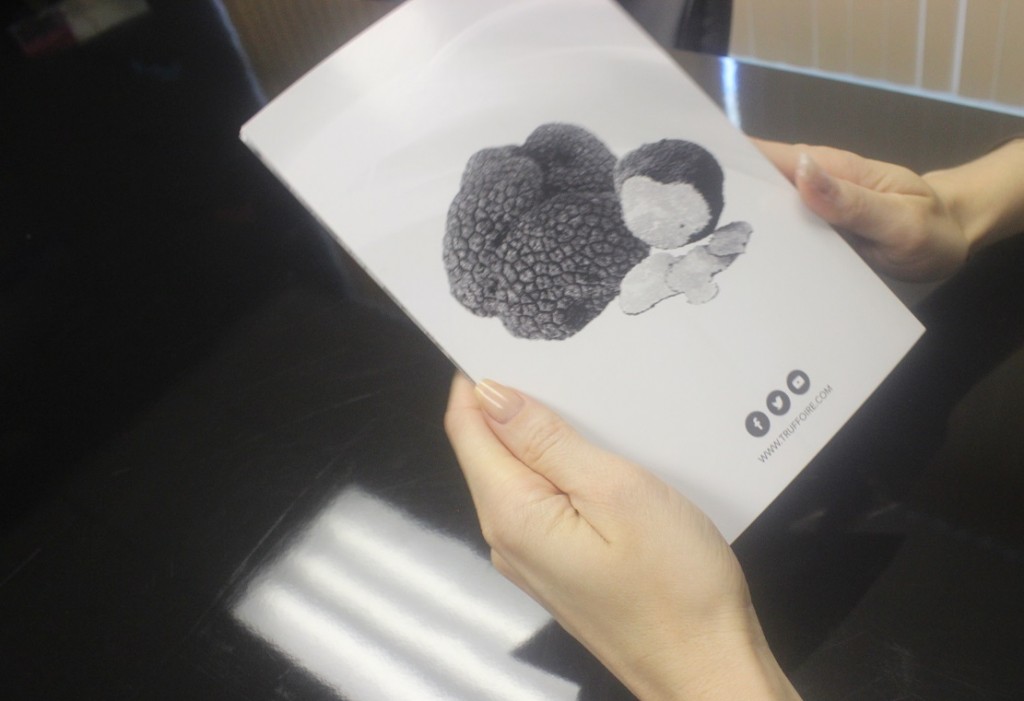 The next step in my skin care regimen is the White Truffle Day Cream. I began using this cream together with the vitamin C serum, and I am equally impressed with what it offers. I have used a few day moisturizers in the past, but something that keeps you hydrated throughout the day?? No sir, this is a first!!!!
The last and final product that I would like to talk about is the Black Truffle Reviving Thermal Mask. Unlike the other two products, this one needs to be used just once every week. In my two weeks of product use, I have already fallen in love with this particular product, particularly because of its heating effect. It actually heats up when it comes in contact with my skin, and this lets me know that the product is doing its job. Now that's something to look forward to. I like accountability, but this is like taking it to the next level!!!!
Finally, to tell you more about how these three products helped me transform my skin, I have always suffered from sensitive and acne prone skin. However, since I added Truffoire into my skin care regimen, I have actually seen a difference in the way I look every single day. Each application has brought about a noticeable difference, and this has given me the confidence to go makeup-free. I would like to recommend this line to everyone, and I hope that these products are as useful for you, as they were for me.